Last updated: June 27, 2023
A guide to Sydney's best zoos and wildlife parks, plus information on what animals you can expect to meet and how best to travel there.
Are you a wildlife enthusiast, a prospective zoologist, or just up for an exciting day out in Sydney?
Well, you're in luck, because our vibrant city is brimming with excellent zoos and wildlife parks, teeming with everything from playful penguins and cuddly koalas to majestic elephants and roaring lions.
In this article, we're going to take a virtual tour of the best Sydney zoos and other animal parks, shedding light on what makes each special and the unique creatures you can expect to meet.
Book Your Zoo Tickets:
Pick your favourite from the following eight Sydney zoos and wildlife parks.
1. Taronga Zoo Sydney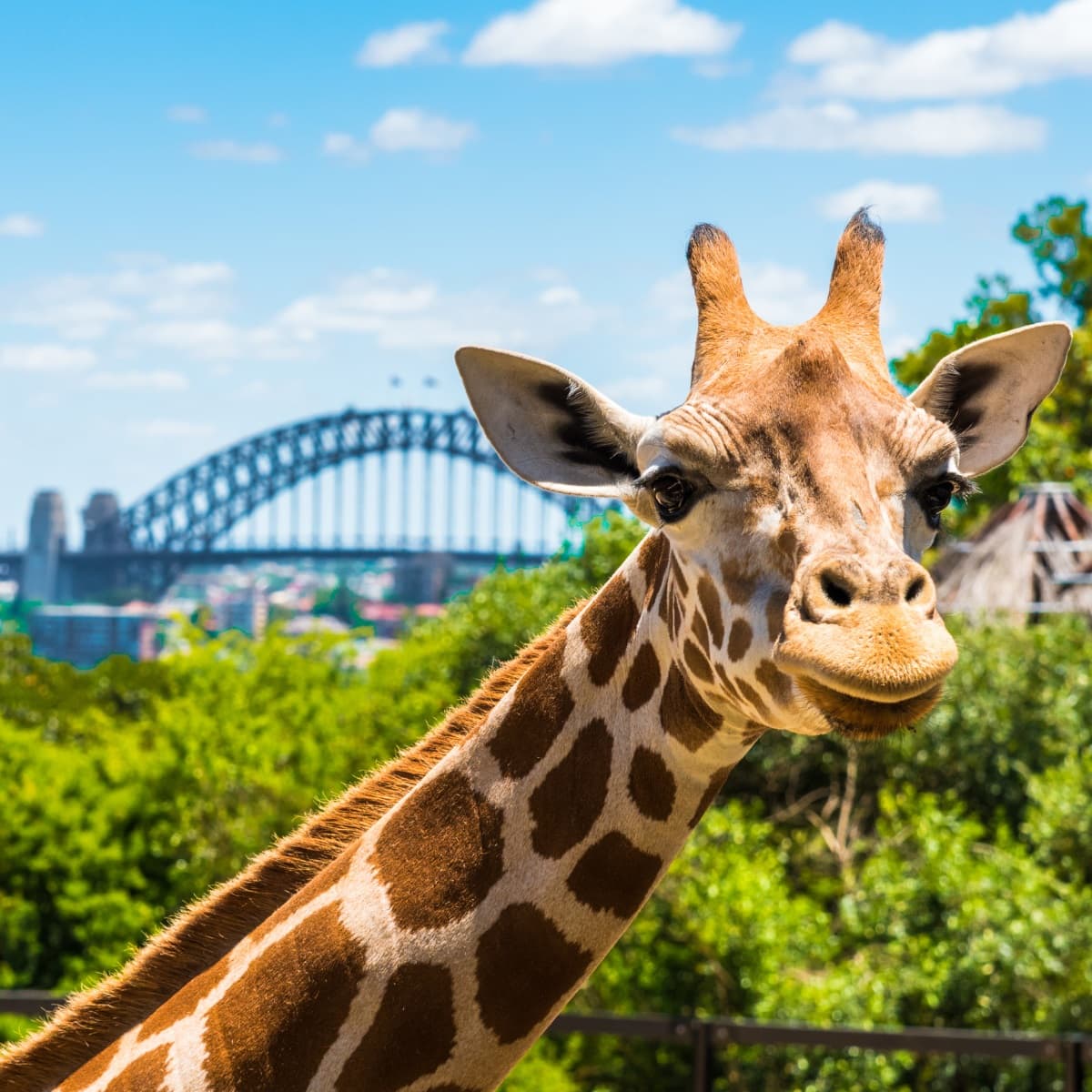 Sydney's most popular and best-known zoo is Taronga Zoo, located in the suburb of Mosman on the shores of beautiful Sydney Harbour.
Taronga Zoo Sydney cares for over 5,000 animals from over 350 species, many of which are threatened. Must-see residents are Sumatran tigers, Asian elephants, chimpanzees, giraffes, African lions, and meerkats. To make your visit even more special, you can choose from a wide range of fun animal encounters and behind-the-scenes programs for adults and children.
Did you know that you can wake up to the sounds of the animals at Taronga? Roar and Snore Taronga Zoo is a unique overnight zoo experience featuring intimate animal encounters, exciting keeper talks, delicious food, and safari-style accommodation with Sydney Harbour views.
The best way to travel to Taronga Zoo is by ferry from Circular Quay. The zoo has its own dedicated ferry wharf, and the lower zoo entrance is only a short stroll away. Otherwise, a flat rate parking fee will allow you to park your car near the main entrance for the whole day.
2. Sydney Zoo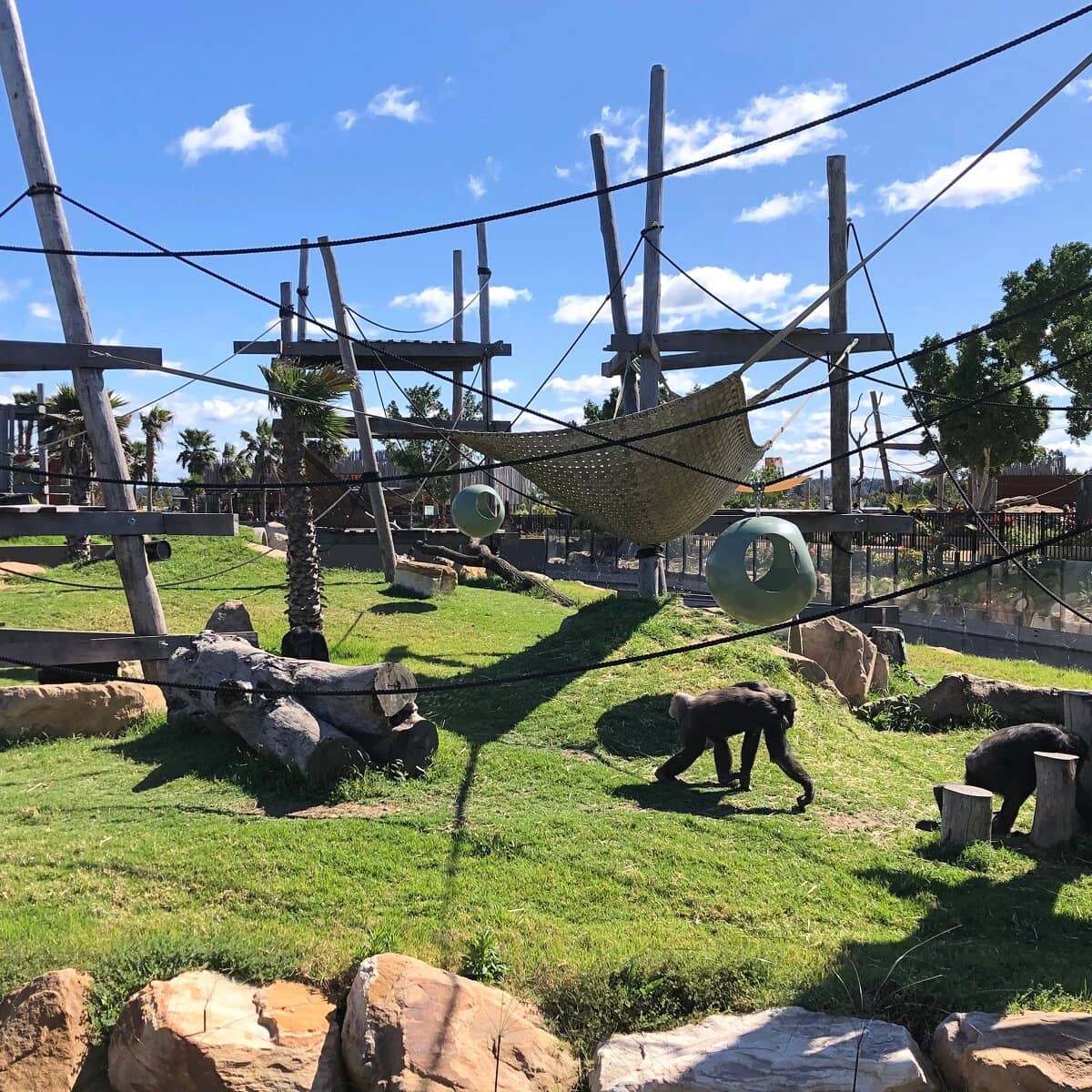 Sydney Zoo is Western Sydney's newest major tourist attraction, situated in Bungarribee near Blacktown. Opened in late 2019, the modern Sydney Zoo is home to a great variety of exotic and native animals.
Nearly all the classic zoo animals are there, including lions, monkeys, and tigers, as well as Australian favourites like Koalas and kangaroos. The vantage points on the large enclosures are excellent, allowing you to see into the exhibits from any angle. One popular feature is a winding bridge in the African animal area that will take you straight over the top of three exhibits at once.
Also worth mentioning is that this zoo is pram and wheelchair friendly. Most of the walking paths in the zoo are reasonably flat, and there are ramps and gradual slopes where needed.
Sydney Zoo is conveniently located on the Great Western Highway in Bungarribee, in the heart of Western Sydney, close to Blacktown.
| | |
| --- | --- |
| Address: | 700 Great Western Highway, Eastern Creek NSW 2767 (map) |
| More info: | Sydney Zoo |
3. Featherdale Wildlife Park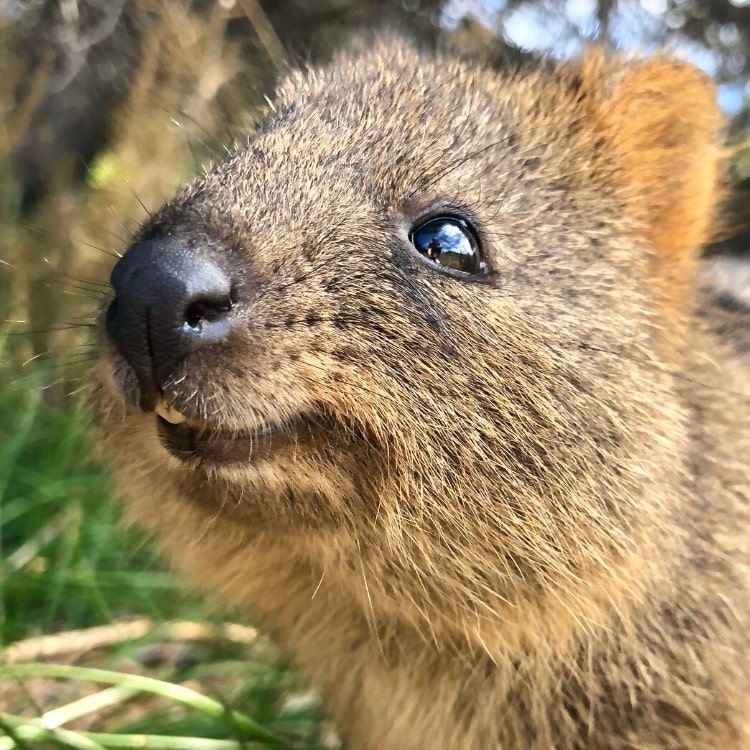 Opened in 1972, Featherdale Wildlife Park is known as Sydney's premier wildlife experience, offering a range of encounters with Australian native wildlife.
One of their most popular encounters is the Koala Encounter, allowing visitors to meet and interact with a koala and talk to knowledgeable koala keepers to learn more about Australia's favourite animal.
Another recommended encounter experience is the Roo Feeding Encounter, where you will have the unique opportunity to hand-feed their resident kangaroos with Featherdale's unique kangaroo food.
4. Symbio Wildlife Park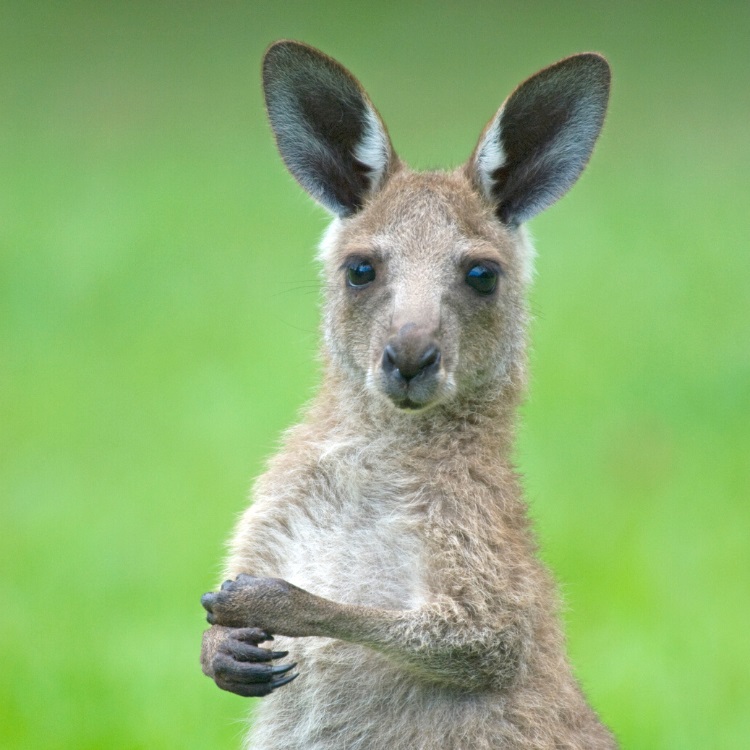 Located in Helensburgh just south of the Royal National Park, Symbio Wildlife Park is a family-friendly zoo featuring a great variety of animals, a splash park, and an adventure playground.
Symbio opened in 1975 as a small wildlife park and has since grown to become a multi-award-winning zoo where visitors can get closer than ever before to amazing animals.
Situated amidst 16 acres of gardens, Symbio serves as a haven for an array of Australian wildlife, along with a diverse selection of exotic animals. This collection features cheetahs, ring-tailed lemurs, red pandas, meerkats, small monkeys, and more.
Some of their popular experiences include feeding kangaroos, behind-the-scene sessions, and koala encounters.
5. Australian Reptile Park

Known as Australia's original hands-on zoo, the Australian Reptile Park is located in a beautiful natural bush setting in Somersby on the Central Coast.
The park is home to over 2,000 reptiles, mammals, spiders, amphibians, and birds. Their unique animal encounters allow visitors to go behind the scenes and meet various animals within their enclosures.
In addition to hands-on animal encounters, visitors can also learn about the lifesaving work through their antivenom program and important conservation work saving Australia's wildlife.
6. Koala Park Sydney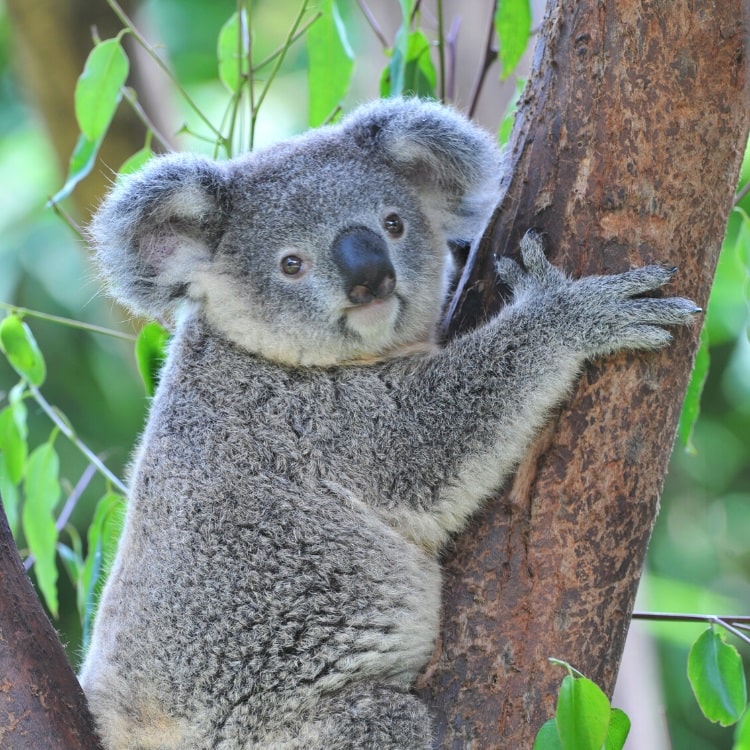 Located in West Pennant Hills, Koala Park Sydney opened its doors in 1930 as a sanctuary to help combat the declining number of koalas in the wild. The Koala Park was created by Australian environmentalist Noel Burnet.
Today, this wildlife park is home to koalas, wombats, red and grey kangaroos, quolls, dingoes, emus, many Wallaby species, and an extensive collection of Australian native birds.
Set in 10 acres of lush rainforest, eucalypt groves, and native gardens, the park is open seven days per week from 9 am to 5 pm.
7. WILD LIFE Sydney Zoo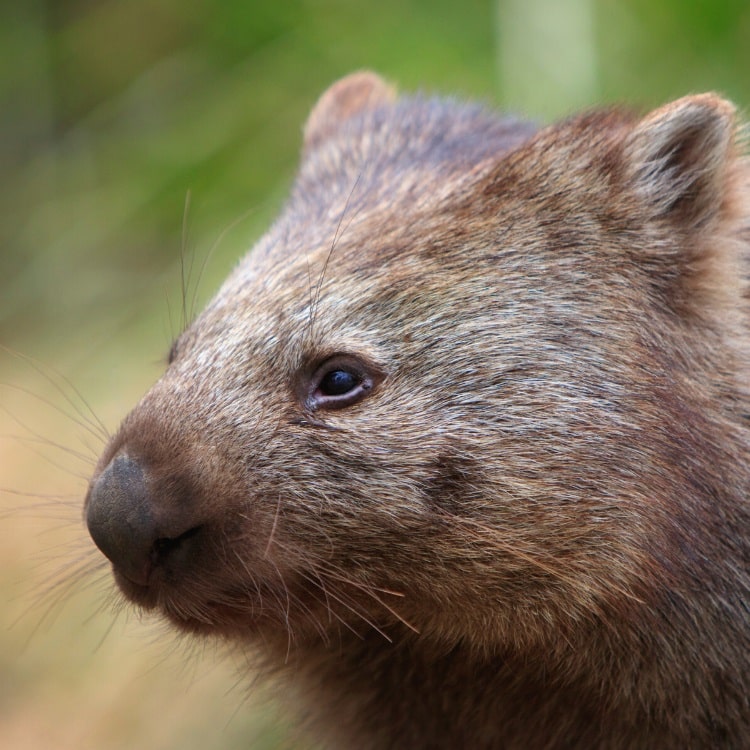 WILD LIFE Sydney Zoo is strategically located in the heart of tourist hotspot Darling Harbour. This iconic wildlife park is where tourists can experience the best of Australia's wildlife.
Inside the wildlife park, you can navigate through ten different interactive zones and discover a wide range of different animals, such as Tasmanian Devils, kangaroos, koalas, wombats, platypuses, and even a Cassowary.
When visiting, don't forget to attend one or more keeper talks where you can learn more about the incredible creatures that live in WILD LIFE Sydney Zoo.
8. SEA LIFE Sydney Aquarium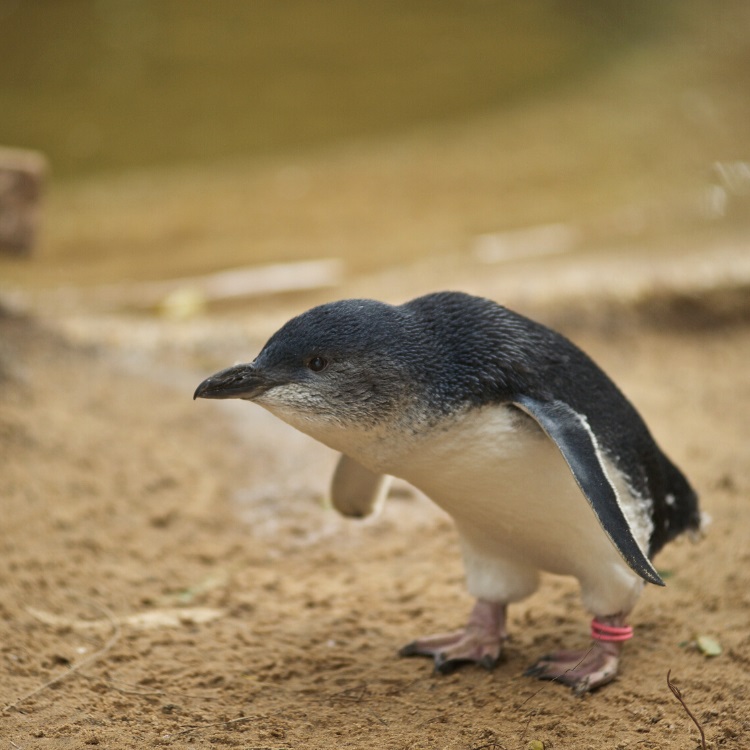 Located next to WILD LIFE Sydney Zoo is SEA LIFE Sydney Aquarium, another top tourist attraction in the Darling Harbour precinct of Sydney.
A visit to SEA LIFE Sydney is like going on a discovery journey, learning everything you need to know about Australian aquatic life. The aquarium is one of the largest in the world, with over 700 different species and 13,000 animals on display.
The complex is organised in various themed zones, with each zone hosting a different selection of aquatic animals. Shark Valley is our favourite, where visitors can walk through underwater tunnels while getting up close and personal with giant sharks.
Read our guide to the
best attractions in Sydney
for more ideas for things to do and places to visit, including some of the above Sydney zoos and wildlife parks.